Serving you soon...
watch this space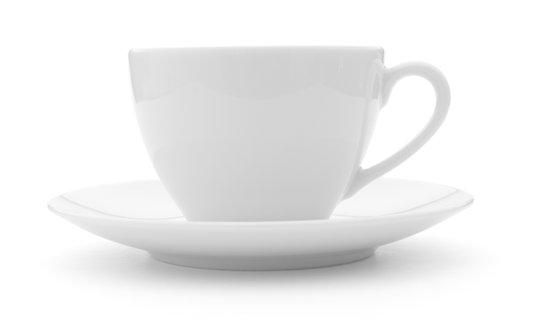 Established in 1992, Custom Food Group is a diversified food ingredient specialist based in Malaysia. The group has grown
over the years into a renowned international powerhouse with various manufacturing facilities across the world.
In line with our global expansion plans we are evolving with a brand new image.